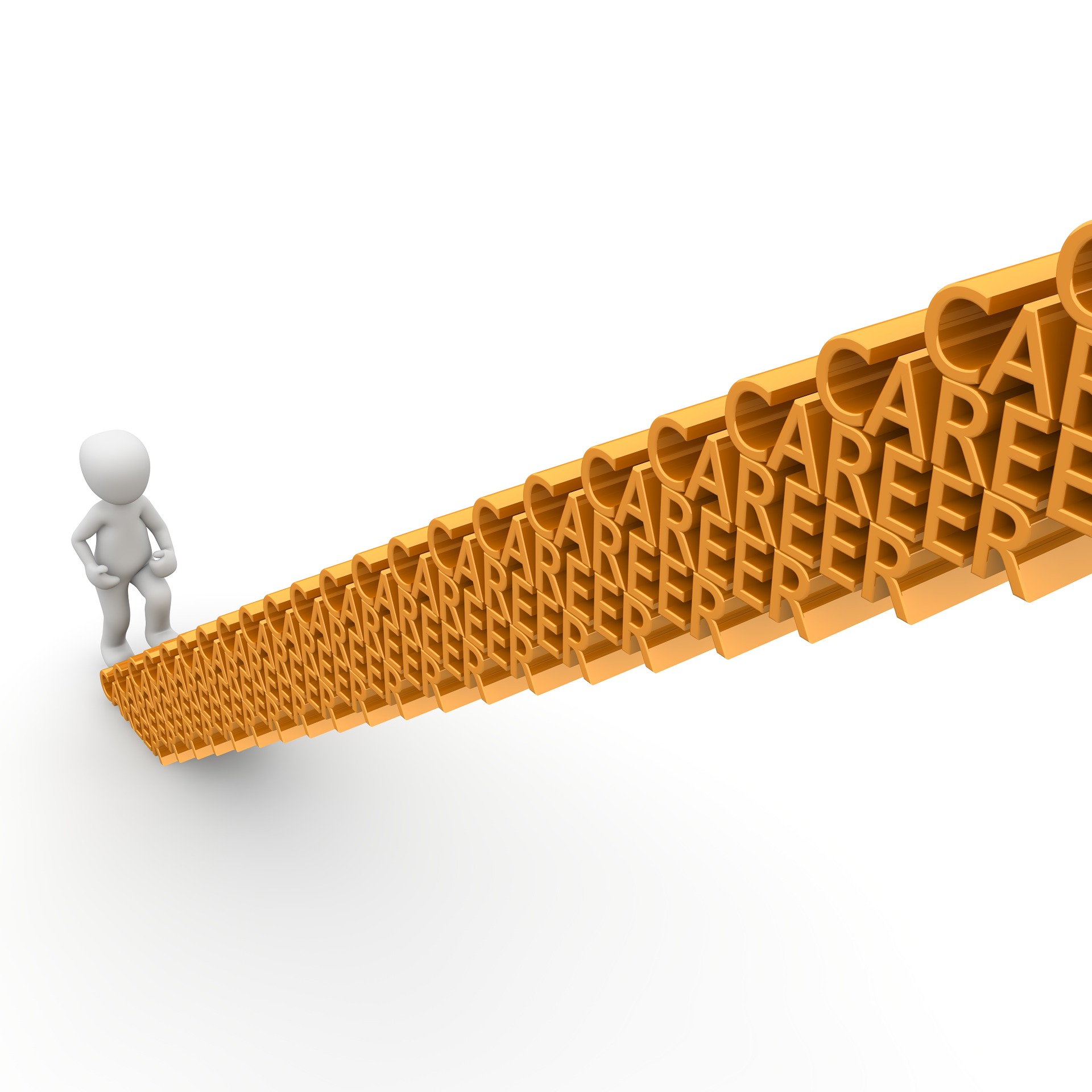 24 Apr

Increase your chances of employability after school with these in-demand professional courses

By Prakash Menon

This article was originally published on India Today

In the changing world scenario with regard to industry and the job market, there is an overpowering need for skilled workers. Digital transformation is dictating the direction of all industries today. It is essential for students to focus on learning skills that can make them job-ready from day one. Here is a list of 10 skill-based courses that you can pursue right after school.

Business analytics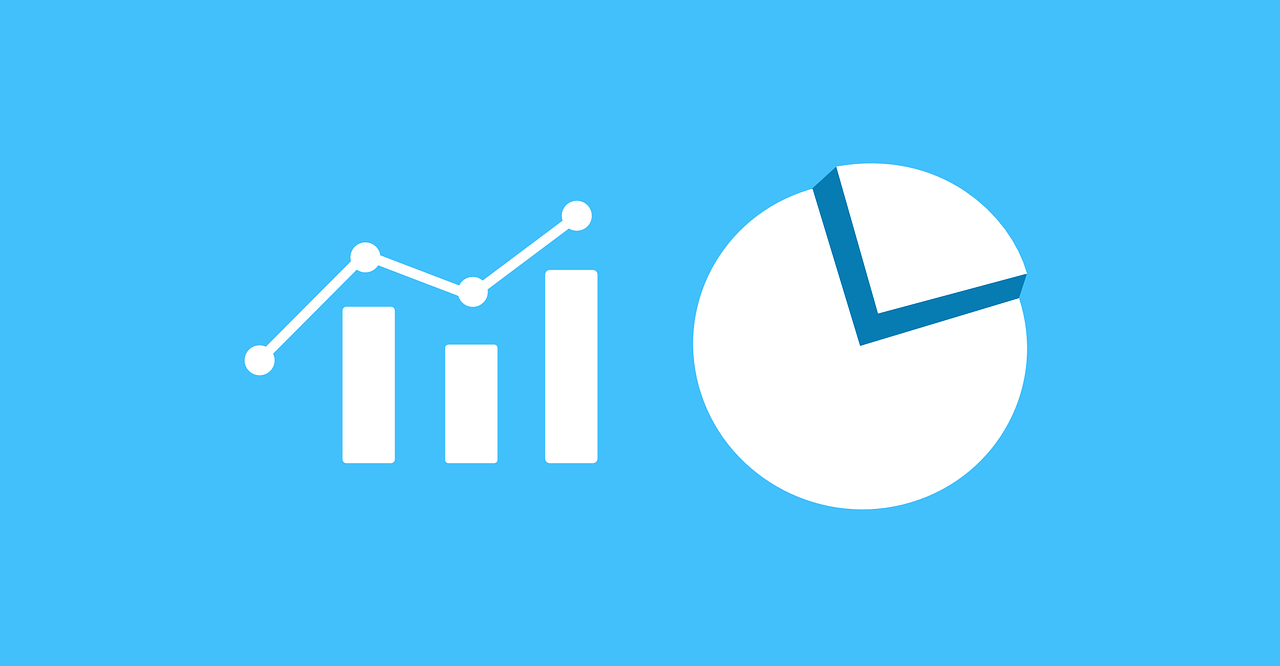 According to a study by Gartner Inc, 75 per cent of world's leading companies will use business analytic technologies in their operations by 2020. If mathematics and statistics are your strong point, take up this course as it encompasses data analysis technologies like spark, hive and visualisation tools like tableau and qlickview.
Data science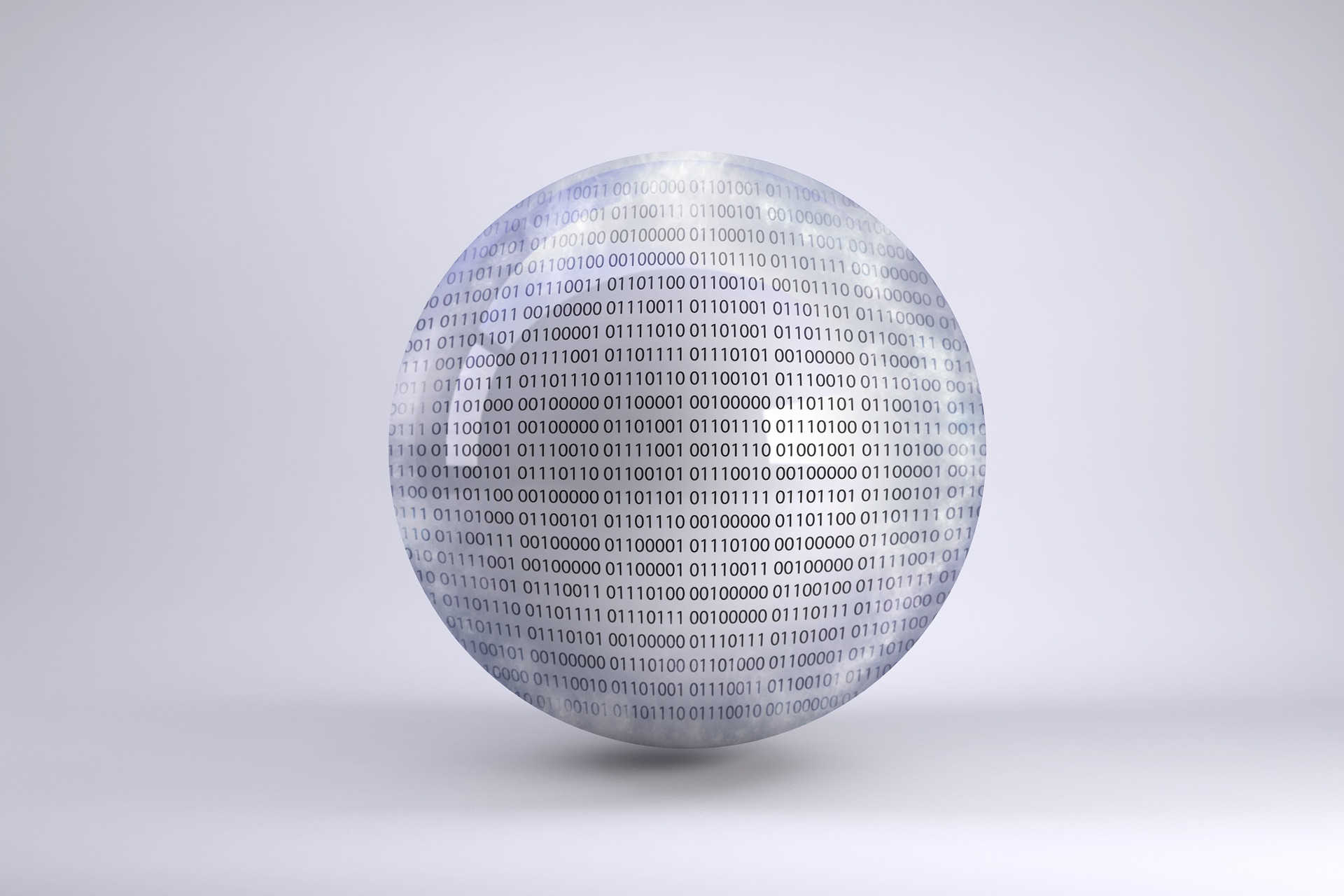 People from various educational and occupational backgrounds are shifting to data-driven sciences. Trending technologies like R programming, and Statistical Analysis System (SAS) are taught as a part of this course.
Mean stack
Mean stack refers to a collection of JavaScript based technologies used to develop web applications. It is an attractive stream for students who have an interest in coding. This software packaging tool covers MongoDB, Express.js, Angular and Node.js.
3D animation and VFX
Improved tools have made animators more sought after than ever, marking this as a great time to learn 3D animation and visual effects. An intensive course will equip you with professional skills that will help you excel in competitive VFX jobs.
DevOps
Statistics show that DevOps adoption increased from 66 per cent in 2015 to 74 per cent in 2016. With continuous integration and testing, this course will help you become a developer and teach you methods that can improve collaboration between development and operations.
Robotics
Robotics is no longer science fiction. If you're even remotely interested in this science, now is the time to get the training to enter this field. The world of robotics combines both mechanical and electronics engineering and uses latest artificial intelligence technologies.
Machine learning
Machine learning gives computers the ability to learn without being explicitly programmed. To make use of artificial intelligence in the business processes, knowing the machine learning techniques is a must. By using algorithms, a machine learning student can analyse bigger, more complex data and deliver faster.
Photography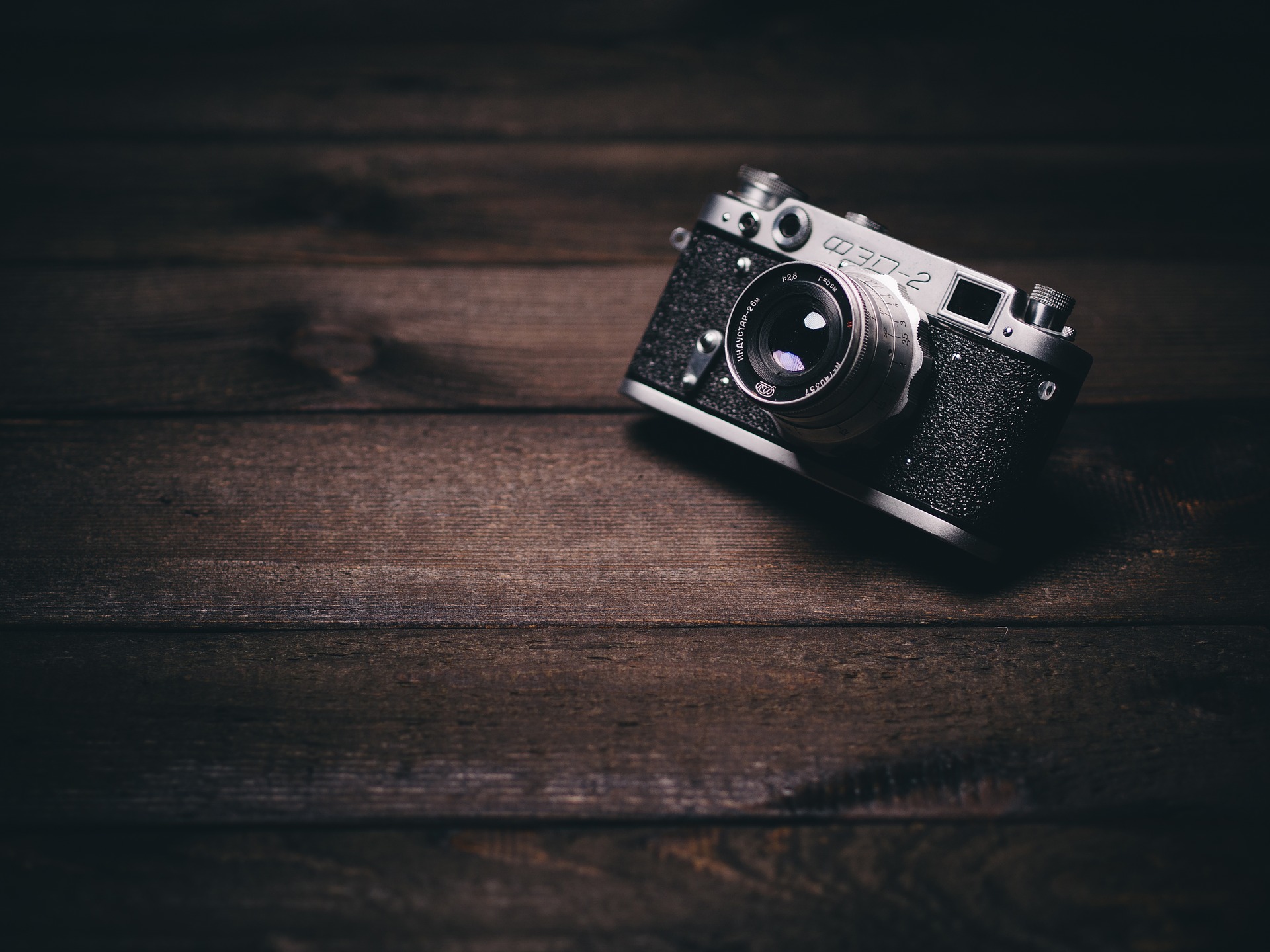 A course in photography can help develop the technical and artistic talents of amateur photographers. You can also take up online courses to help you enhance skills in photo editing and image processing.
Digital marketing
Half of the world's population shops online. Advertising and marketing in physical media is fast becoming a thing of past now. E-mail marketing, blog promotions,Facebook ads are the new digital marketing strategies. A course in digital marketing will give you a unique competitive advantage.
User Interface design
User interface design or UI design courses can be a great choice for students who are creative and love to play with pixels. These courses teach you methods that can enhance a user's satisfaction by improving the usability and accessibility of a product.